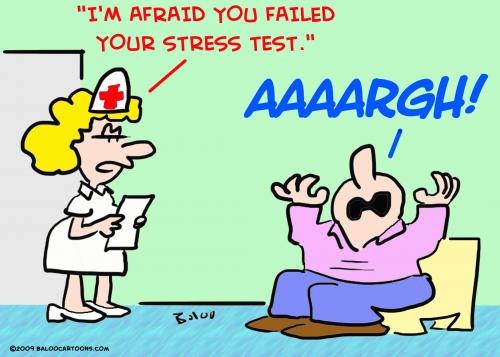 Finally the weekend. It was another stressful day today with everything...but I'm just trying to focus on the positive. It IS the weekend. I have two BLISSFUL days off to rest, relax and not worry about any work crap. The phone is off, my charting is done...and I am taking time for myself!
Tomorrow is weigh in day and I'm excited! I feel like there will be a loss! Even if I've been slacking on my goals. Oops. I haven't been doing as much exercise as I've set out to do. That is not good. But I've just been overwhelmed. I need to step it up.
Here's a goals update:
NSV:
1) I will watch 1 movie start to finish. -
Finally saw Easy A, haha that was cute!
2) I will buy a new pair of weigh in pants. (Mine are too big and almost fall off my butt)
Bought some at Target online. They've shipped out!
3) I will try on a pair of jeans in my closet that were too small last month. Maybe they will fit? Will post picture. -
Going to do this one tomorrow hopefully!
Exercise:
1) I will do the 30 Day Shred 2x -
1/2 - Plan on doing this Saturday morning
2) Do Weight Loss Yoga 2x-
0/2
3) Do Exercise Bike for 20 minutes-
2
/2
Nutrition:
1) I will track my calories religiously on Sparkpeople.Com EVERY DAY!
5/
7
2) I will drink at least 80oz (10 glasses) of water EVERY DAY!
5/
7
3) I will try 1 new recipe and post it on my blog (I think I have one in mind!) -
Check back tonight!!